Bring more prosperity to your life
Stop living a life of scarcity and start living a life of abundance and prosperity
Good-Bye, Scarcity, — Hello, abundance and prosperity!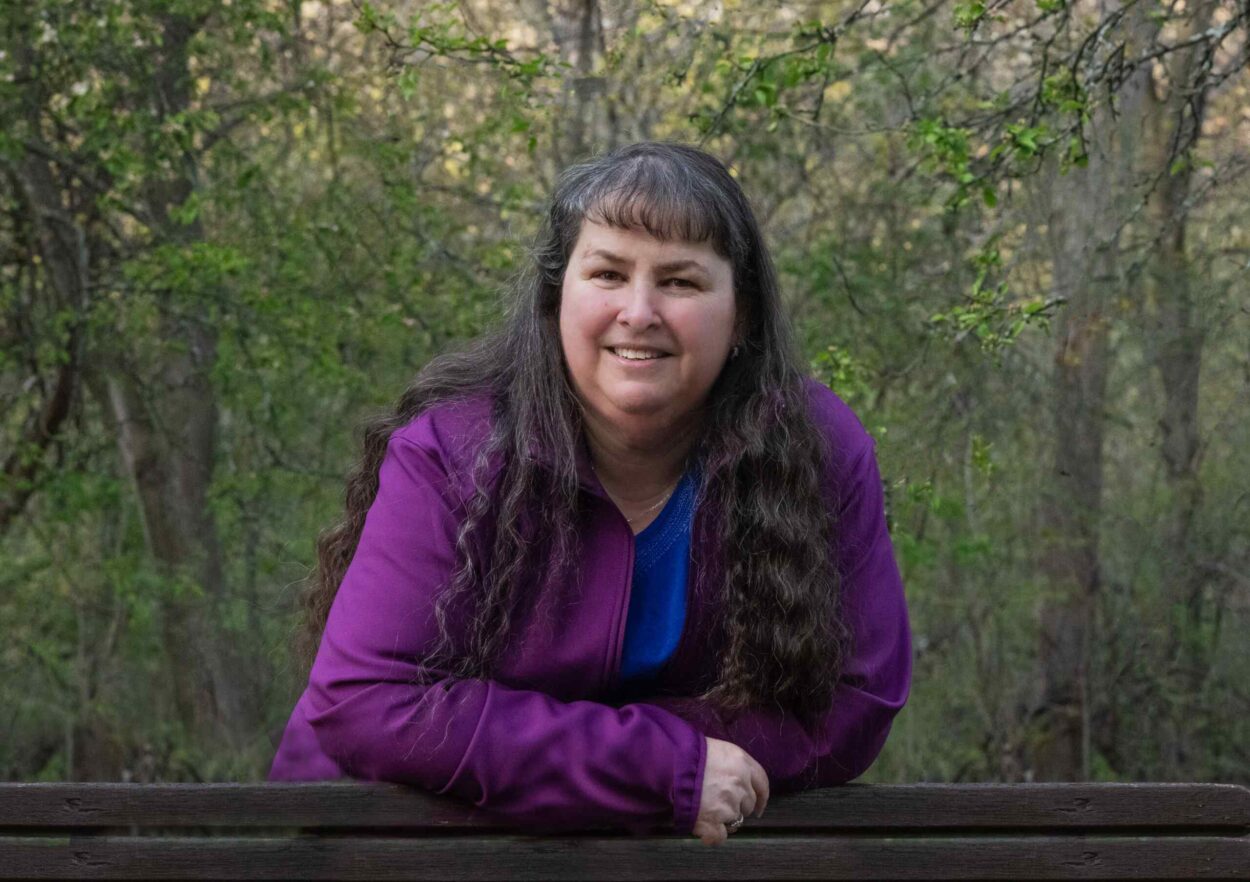 The big problem with knowing you're stuck in scarcity is this:
You realize you're the big obstacle keeping you from more success… but that doesn't mean you know how to shift beyond it yet.
That's where a trusted guide comes in who can see your blindspots and quickly and gently help you move beyond them…
Good-bye, Scarcity, — Hello, Abundance & Prosperity!
Imagine having a life of abundance and
prosperity without the stress and worries of
how to make it happen…
Hi! It's me, Carmen Gélinas, the creator of Intuitive Prosperity.
Over the past twenty years, I have helped hundreds of people clear their energy to improve their lives and reconnect to their Divine Wisdom. While becoming a Spiritual Teacher and Energy Healer, I earned my MBA and worked as a Director for the Federal Government. I used the techniques and learnings I acquired while working with the Divine and saw the amazing transformation that happened for my clients. That is why I decided to begin this full-time journey as a spiritual teacher.
I've discovered the easiest way to help you release limiting beliefs and energetic blockages, and this is why I created the Intuitive Prosperity Package to help you reconnect to your Divine Source and make it possible for you to attract abundance and prosperity in your life.
It would be my joy and pleasure to welcome you and work with you through this process!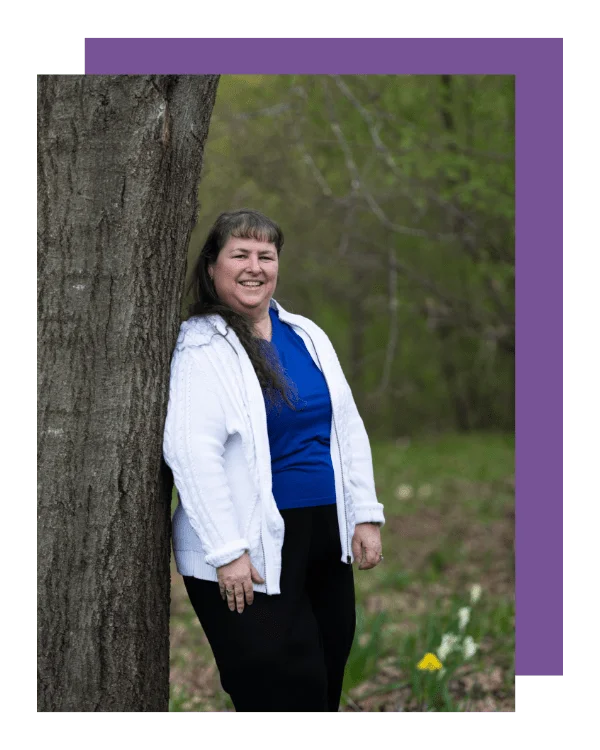 MEET CARMEN
Because…
What keeps you stuck is in your blindspot – it comes back to "you don't know what you don't know" – and the path to releasing your inner abundance does NOT require you to make wrenching changes.

Instead, it calls for something gentler, something more liberating

Introducing…
INTUITIVE PROSPERITY
The 5-month personalized healing package designed to melt away the unbudgeable and hidden obstacles blocking your success – and transform your money struggles into waves of new clients, cash, opportunities, partnerships, and wealth.
You can expect to experience overflowing fullness in your career, relationships, health, and happiness. Because when YOU are abundant, the rest of your life is too.
Get ready for awestruck gratitude!
The Intuitive Prosperity Package is a combination of deeply powerful mediation and private 1-1 healing sessions
Here's what you get inside:
Now, you may be wondering… what makes the Intuitive Prosperity Package different?
The Intuitive Prosperity Package is the first package that integrates several key spiritual and personal development aspects that are simple to understand and will be useful and beneficial right away.

Most spiritual or energy healing packages do a deep dive in one or perhaps two modalities or concepts of spirituality, but leave you wanting more and asking, "how does all of that help me achieve my goals of creating more abundance and prosperity in my life?"

These healing sessions will give you an understanding and a comprehensive process to see where the limiting beliefs and energetic blockages are in order to release them and let life flow through you with ease and grace.

It helps you create a simple way for you to connect to the Creator, release energetic blockages and provide confidence that you can have abundance and prosperity in your life.

During these sessions, you will work with the Creator, and it will give you the tools to allow you to see and follow your purpose, manage negative energy and be able to live a prosperous life.
Your prosperity is both of your own making and divinely inspired. The Intuitive Prosperity Program will help you release the blocks to your personal and professional success. Eliminate scarcity in your life and thrive in fulfilling and financially rewarding success!.
Who is Intuitive Prosperity For?
Intuitive Prosperity Is Perfect For You if:
Frequently asked questions
Still have questions?
If you cannot find an answer to your question in our FAQ, you can always contact us
and we will be with you shortly.